Increased awareness regarding mutual fund investment has successfully enhanced the participation of retail investors in the market from distinct geographies, income levels and age groups. However, owing to the presence of various mutual funds schemes and categories, selecting the best mutual funds comes often becomes a cumbersome task.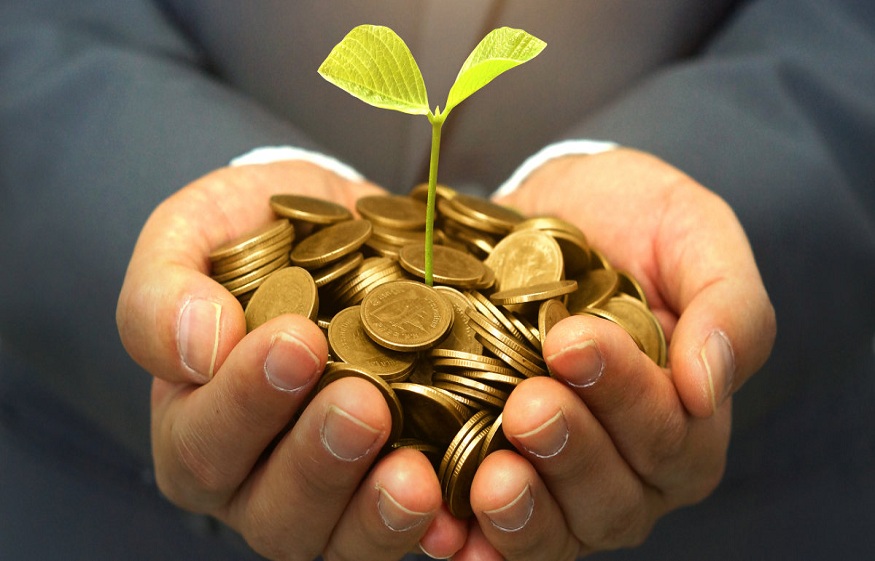 Discussed here is a stepwise approach for selecting the right mutual fund for investment purposes.
Align your investments as per your crucial life goals
Aligning your market investments with your life goals allows you to determine how much you must invest and for what investment horizon you must remain invested. Setting an investment horizon to attain your goal will assist in deciding whether you should invest in equity, debt, or hybrid mutual funds. For instance, as equity is volatile over the short time period while beating fixed-income investments over the long time period, long-term goal investments must be performed in equity funds. Likewise, as fixed-income instruments provide higher income certainty as compared to equity mutual funds, debt mutual funds are highly suitable for the financial goals maturing with short term investment horizon. For your mid-term goals, you can opt for a hybrid fund, which invests in both equity and debt instruments.
Assess the fund's strategies and investment objectives
Before you invest in a mutual fund, you must check the investment strategy and objective of the scheme to understand if it matches your life goals, investment philosophy and risk tolerance level. You can get the fund's strategy and investment objective on its KIM (key investment memorandum), SID (scheme information document), product presentation, product leaflets and other literature.
Review the scheme's past performance
Make sure to compare the selected fund's past performance with its benchmark indices and peer funds over various time periods like 2, 3, 5 and 7 years. While the previous fund's performance does not assure similar performance in upcoming times, comparing the previous performance would assist you to know how the fund performed in distinct economic conditions as compared to its benchmark indices and peer funds.
Check the experience and reputation of the mutual fund house
While many give importance to the mutual fund managers while assessing the fund's future potential, funds houses as well as its investment philosophies even play an important role in determining the fund's future performance. An excellent fund house lay high importance on forming a healthy organisational process and strong management team than depending on the fund manager. This is because, if a well-performing fund manager leaves a fund house to avail better opportunities, a healthy organisational process of the house would assist in ensuring the same out performance of the fund in upcoming times.
Ending note
If you are an investor looking to prepare a mutual fund investment plan, then you must be aware of the above four strategies to select a good mutual fund. Zeroing in on a suitable mutual fund can allow you to attain adequate corpus for your financial goal on time.