Who doesn't know about the National Stock Exchange of India (NSE)? NSE is India's largest stock exchange that has allowed investors to trade equities, derivatives, and indices. The company was recognised by SEBI in 1993 and emerged as the largest stock exchange in terms of total and average turnover in equity shares. Due to its unlisted shares, the company has always been in the limelight, but today, the company is reportedly mulling over the extension of trading hours. During the extended trading session, the market participants can trade after 9:15 a.m. – 3:30 p.m. Let's talk about NSE's proposal for extended evening trading sessions in the equity derivatives segment and its impact on NSE Unlisted share price. Stride along till the end.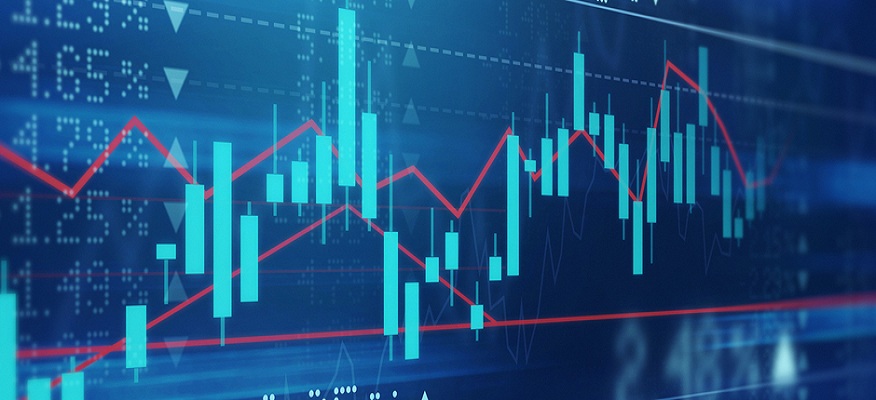 NSE Extended Trading Hours With 9 a.m. –6 p.m. Trade Session
As per the Economic Times report, the National Stock Exchange (NSE) has embarked on a journey to extend trading hours for equity derivatives. The NSE has considered an evening session from 6 p.m. to 9 p.m. where participants can trade futures and options contracts after regular trading hours of 9:15 a.m. to 3:30 p.m. The same report suggests that NSE might extend the session to 11:30 p.m.
In addition, the transaction in the evening session will be in effect in the trading session on the next business day, as per Shriram Krishnan, Chief Business Development Officer, NSE. The company also planned to introduce products in the evening session. The plans will begin with index futures and options (F&O), which include Nifty 50 and Bank Nifty. As a retail investor, you must be aware of the step and its impact on NSE share price in the future.
Reasons To Extend Trading Hours For Equity Derivatives Segment
Are you still wondering why NSE extended trading hours for options & futures only and not for cash equity? We will list some points below, highlighting the reasons; check them out:
NSE aims to offer Indian traders an opportunity to exhibit faster reactions to global events.
The longer trading sessions are expected to increase the exchanges' trading volumes, which shows the widespread concerns over large traders. This includes hedge funds, proprietary desks, and shifting to rivals like GIFT City, where trading takes place 24/7.
The extended hours will help domestic traders and investors react to global news events as the stock market ends before the US markets open.
In India, equity market derivatives close at 3:30 p.m., whereas most European markets would open for trading while the US equity market would be closed.
NSE Seeks SEBI's Approval For Extended Hours
The National Stock Exchange has already submitted its proposal to the market regulator, the Securities and Exchange Board of India (SEBI), for approval of this proposal. It is also crucial to note that SEBI has already set up some rules for NSE to keep F&O trading open until 11:55 p.m. and trading equity shares until 5 p.m.
As per the CBD officer of NSE, it will "take at least a couple of months" for these extended hours for derivatives trading to become operational. There are many supporters for NSE extended hours that align more closely with worldwide markets and accommodate market-moving news, which generally emerges in the evening hours.
NSE IPO
NSE is an unlisted share company which might release its IPO in the next two years. Retail investors can make an early investment in NSE unlisted shares to reap high ROI once the company goes public in the future. Investors can buy a significant portion of NSE unlisted shares to get early access to its listed shares. The assumptions have been made that once the company's IPO launches, a significant increase will also be seen in its share price. Also, you might not get access to its first sale of IPO shares. So, it is advisable for investors to invest in NSE unlisted shares.
Are NSE Unlisted Shares Your Worthy Investment?
Being India's largest stock exchange, NSE gives a golden opportunity to investors to invest in its unlisted shares, which are currently trading at Rs. 3,600 per equity share. In the last five years, NSE's unlisted share price fluctuated from around Rs. 3400 per equity share to Rs. 3,700 per equity share. If you want to buy NSE unlisted shares or any other company's pre-IPO stocks in India, count on Stockify. It is an online stock broking platform in India that helps retail investors buy and sell unlisted shares of top pre-IPO companies in India. Whether you are a newbie investor or want to invest in other companies, connect with expert brokers at Stockify to make your trading process seamless.