A lot can be said about community banks and the critical role they play locally and internationally. However, there are potential red flags and pitfalls that you need to keep a keen eye on. According to Federal Trade Commission (FTC) data, consumers reported losing over $8.8 Billion to fraud.
That should ring a bell. Now, to be forewarned is to be forearmed- thus this article seeks to give you some 10 red flags to look out for when selecting a community bank.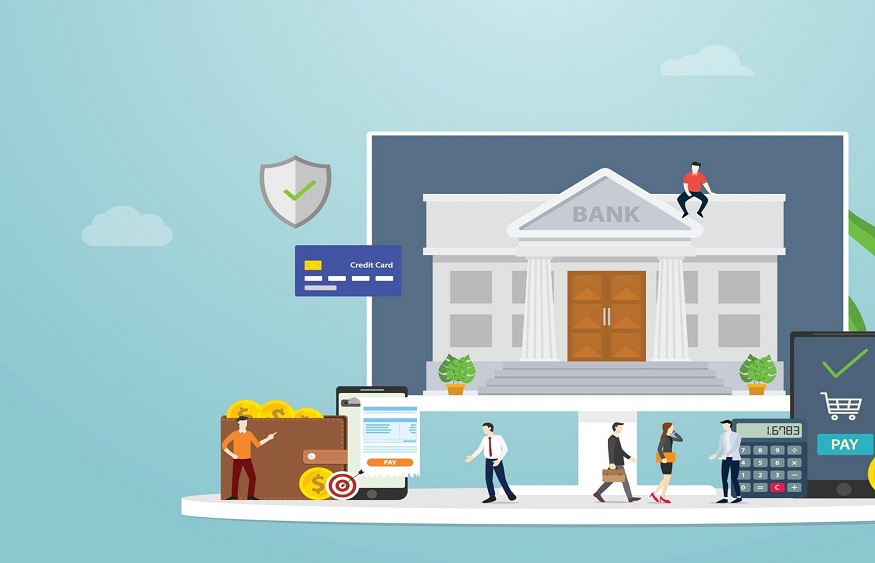 1.    Poor Reputation 
Check out customer feedback on their website and social platforms. Avoid banks with a history of bad reviews, customer complaints, or negative feedback. Research the bank's reputation through online reviews, ratings, and consumer advocacy websites. A bad reputation would mean you're dealing with a suspicious institution and thus you could be burning your fingers- keep off!
2.    Financial Instability
Steer clear of community banks that show signs of financial instability or weak financial health. Look for banks that have a strong balance sheet, consistent profitability, and positive ratings from reputable financial institutions. Any sign of instability could mean that anytime the bank can sink and so you lose. A financial institution that' struggling will also tend to charge exorbitant fees to keep them afloat.
3.    Excessive Fees
Be cautious of community banks that impose excessive fees or have a complicated fee structure. Carefully review the bank's fee schedule and compare it with other options to ensure it aligns with your financial needs and preferences. Why should you pay high fees when you've more competitive options? Choose a bank you can afford.
4.    Limited Services
If you have specific banking needs, ensure that they offer community banking services you require. Avoid banks that have limited offerings or lack specialized services relevant to your financial goals. That will limit your experience and you'll never benefit from the full potential that's in community banks.
5.    Inadequate Technology and Digital Services
In today's digital era, it's crucial to choose a community bank that provides robust technology and user-friendly digital services. Avoid banks that lack online banking platforms, mobile apps, or other essential digital features that can make banking more convenient.
6.    Poor Customer Service
Customer service is a vital aspect of any banking relationship. Avoid community banks with a reputation for poor customer service, long response times, or inadequate support. Look for banks that prioritize customer satisfaction and have responsive and helpful staff.
7. Unreasonable Account Requirements
Watch out for community banks that have overly strict or burdensome requirements to open and maintain accounts. This includes high minimum balance requirements, complicated documentation, or excessive transaction limitations that may not align with your financial needs. Most community bank accounts require a minimum opening balance of $500 which is reasonable. And that requires more than that may not be a good option.
8.    Lack of Community Involvement
Community banks are known for their involvement in local initiatives and community development. Avoid banks that show little or no commitment to supporting the local community or have a reputation for neglecting their social responsibility. If a bank is involved in the welfare of the locals, then you can trust them to offer tailor-made services.
9.    Limited Accessibility
Consider the bank's physical branch and ATM network, especially if you prefer in-person banking services. Ensure that the bank has conveniently located branches and a wide network of ATMs to avoid inconvenience and excessive fees for accessing your funds.
10. Ignoring Your Intuition
Trust your instincts when choosing a community bank. If something doesn't feel right or you have reservations about a particular bank, it's best to explore other options that instil more confidence and trust.
By avoiding these potential pitfalls, you can make a more informed decision and choose a community bank that meets your financial needs, provides excellent service, and aligns with your preferences