Road trips are the best way to view India's stunning scenery while travelling between cities. Long drives let you relax and break your routine, whether biking alone or driving with family. Interstate road trips can be more fun than long-weekend getaways in your state!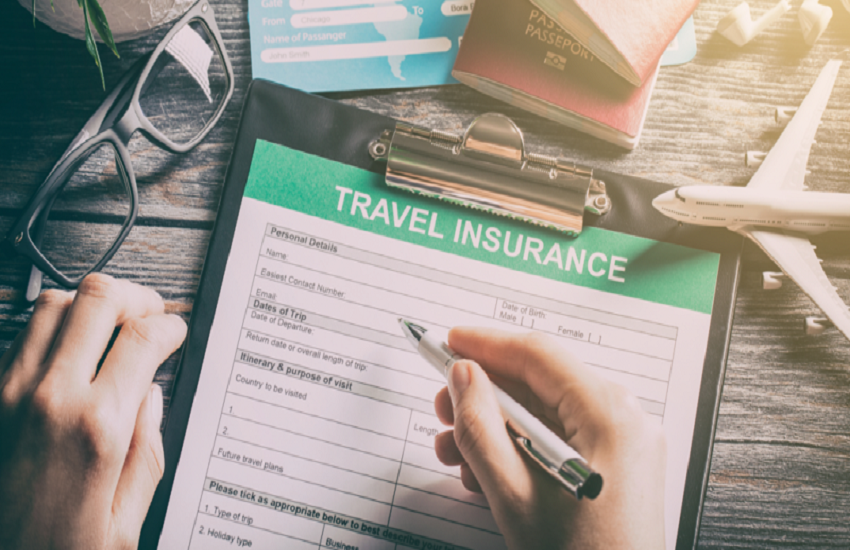 If you are searching for a new destination for your next road trip, here is a list for your quick review. Before you start reading any further, remember to follow road safety rules at all times.
Delhi – Manali – Leh: Bikers and adventurers love biking from Delhi to Leh via Manali! The bumpy Leh-Ladakh roads give you goosebumps during the long, exhausting journey.
The breathtaking Himalayan ranges and fun stopovers accompany you to one of India's best places.
If you are travelling by road, then you must buy a policy that has comprehensive travel insurance coverage.*
Delhi – Spiti: Delhi-Spiti Valley is another incredible road trip. Like Leh-Ladakh, Spiti Valley is a North Indian dream destination. The Dhankar and Chandrataal Lakes, Key, Tabo, and Lhalung monasteries, and peaceful villages in this cold desert mountain valley between Tibet and India are famous.
Jammu – Srinagar: A 30-minute flight to Kashmir's capital is easy, but the road trip is worth it once. You will meet locals and army personnel while enjoying the snow-capped mountains.
Chandigarh – Kasol: Nature lovers, adventurers, and trekkers love Kullu'sKasol. Foreigners and Israeli hippies spend months trekking and exploring Kasol, the "Amsterdam of India". You will love the Chandigarh-Kasol drive. The famous Kheerganga Trek and Parvati Valley's beauty are also available.
Mangalore – Gokarna: The Mangalore-Goa highway is one of the best road trips. From one of Karnataka's most beautiful cities to India's best party spot is a fantastic vacation option. While travelling to Goa, listening to your favourite music on the highway is blissful and will get you in the mood for the nightlife.
You can do a quick comparison of travel insurance policies online and buy the one that suits your needs. To check a few premium options, use any travel insurance premium calculator. *
Visakhapatnam – Araku Valley: The drive to Arakku Valley, a small village with the Borra Caves, is even more captivating than Visakhapatnam's Eastern Ghats and Bay of Bengal. Experience the curvy roads, lush greenery, gentle hill, and valley serenity.
Darjeeling – Pelling: Darjeeling to Pelling, a northeast Indian road trip through fragrant tea gardens, is a must-try for bikers and tourists. While entering Sikkim, the snow-covered mountains and scenic beauty will distract you from the rough roads.
Puri – Konark Marine Drive: The Puri-Konark highway is one of Orissa's famous road trips. This route is photogenic, and you will want to take pictures every minute. Visit Puri and take this road trip. The cool breeze and tree canopy along the highway will steal your heart!
Pune – Goa: Everyone loves road trips to Goa with friends. Travelling to Goa by road is a dream for many. Pune to Goa by car or bike is among the best Indian road trips.
Jaipur – Jaisalmer: Road trips from Jaipur to Jaisalmer offer desert rides and sand dunes from the Pink City to the Golden City and experience the Rajasthani culture. You may also see camels on the road.
Road trips can be fun, but if you do not follow road safety rules, it can be fatal. Hence, it is always advisable to follow road safety rules for your own and fellow travellers' safety. *
* Standard T&C Apply
Insurance is the subject matter of solicitation. For more details on benefits, exclusions, limitations, terms, and conditions, please read the sales brochure/policy wording carefully before concluding a sale.