Travelling abroad? Look no further. The ultimate international travel checklist for young, adventurous travellers is here.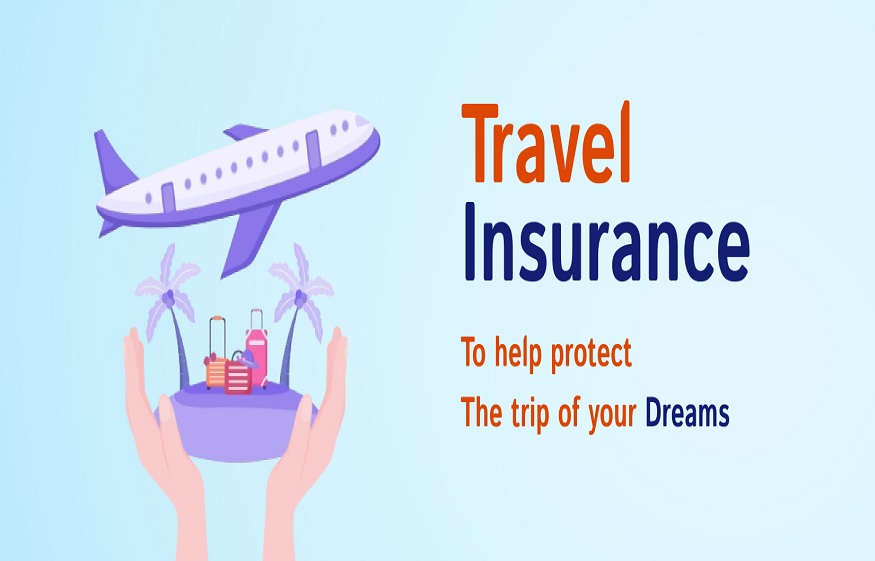 The following items are essential for your international travel.
Strong travel bag: Your travel bag depends on your style and duration. Travellers usually prefer carrying a simple long backpack. You can get the really big ones if you are travelling for months on the road or carry the normal ones for short trips since you'll use them daily while travelling. For everything else, pick a comfy and robust bag along with your rolling suitcase.
Universal travel adaptor: Keep in mind that most countries have different-shaped wall outlets. Before travelling, buy an adaptor to charge your electronics. If you love travelling, purchase a universal travel adaptor that can work in any country.
Reusable water bottle: Pack a high-quality, reusable water bottle to save money and reduce plastic waste while travelling. You may have to buy filtered bottled water in countries without safe drinking water. To filter your water, get a reusable container with a filter. 
Visas: Packing your passport is crucial for international travel. Verify its validity.  Before travelling, check visa requirements. Today, most visas are electronic, although you may have to mail in your passport for imprinting. Make backup copies of all necessary papers. Take along with you a copy of all important documents required for a passport.
Travel insurance: Travel insurance protects you from illness or injury abroad. Check online travel insurance international plans and understand what is covered in your travel insurance. If you would like to know the premium amount, then you may use a travel insurance premium calculator.*
Medication: Talk to your doctor before leaving, and make sure you have extra medication.
Debit/Credit: Bring your credit or debit card for ATM withdrawals abroad. Since airports charge high commission rates, transfer money to a bank in your destination to save money. For travel savings, get a card without foreign transaction fees.
Books: Travelling with a good book is excellent. However, too many can weigh down your backpack. Buy a Kindle, maybe!
Journal/Pen: Journaling helps you remember your journey. On your next international trip, try journaling. It relaxes and clears your mind. For plane landing cards and immigration papers, a pen is useful.
Camera: Capture fantastic vistas on your journey with a DSLR, compact digital, GoPro, or good smartphone. Carry a bag, batteries, charger, memory card, and a portable stand.
Headphones: Headphones are crucial travel gear. For long solitary travel days, a podcast or music playlist is helpful.
Earplugs: Earplugs are helpful in hectic cities and hostel dorms. Street noise and hostel partying can keep you awake all night. Sleep well with earplugs.
Walk-friendly shoes: Exploring requires walking. Pack your most comfy daily sneakers. Travelling with uncomfortable shoes may be your biggest regret.
Two good outfits: For exceptional events, carry one or two suitable outfits. Dressing up is lovely for parties, dinners, and shows. But you want to maximise suitcase space, so only pack a few attractive outfits and save room for practical stuff.
Sunscreen: Sunscreen is essential even in chilly climates. Hats, sunglasses, and sunscreen protect your skin while travelling. Consider SPF lip balm.
Travel toiletries: You can bring toothpaste, shampoo, and deodorant or buy them at your location. Pack your own if you need 30ml of each. Buying it abroad may be easier if you're travelling for a while.
Student ID: Carry your student ID. Many international trips offer student concessions. Show your ID and save!
Some plastic bags: While travelling, a few plastic bags are helpful. Storing a wet swimming suit or soiled clothes in a plastic bag until your next stop is more accessible.
Towels: Microfiber towels dry quickly and fold smaller than towels. It's ideal for backpacking!
Locks: To prevent pickpockets, bring a suitcase lock. Luggage locks add security to hostel lockers.
Apart from these, depending on where you are travelling exactly and how the weather would be there, you may carry a raincoat, hiking boots, winter jacket and gloves too. *
* Standard T&C Apply
Insurance is the subject matter of solicitation. For more details on benefits, exclusions, limitations, terms, and conditions, please read the sales brochure/policy wording carefully before concluding a sale.